Continuare de
aici
.
10. Demi Moore - 49 ani
. Știa Ashton ce știa. Oricum, de o jumate de an cei doi sunt despărțiți și urmează să divorțeze. Demi are trei fete cu fostul ei soț, Bruce Willis. În 1991 a iscat mari controverse,
pozând nud (însărcinată în luna a 7-a fiind) pentru coperta revistei Vanity Fair
. Mie mi s-a părut a fi un gest foarte tare. A fost nominalizată pentru două premii Golden Globe, dar nu a câștigat niciunul.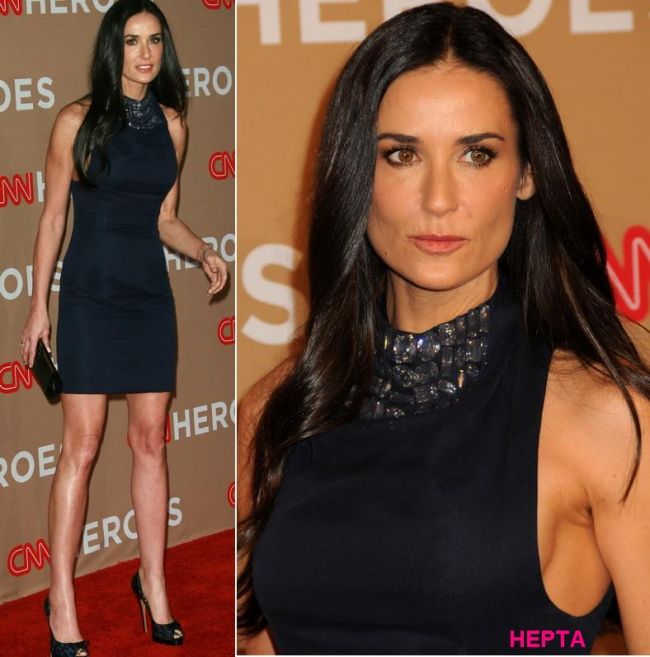 9. Thandie Newton - 39 ani
. O știți din Mission: Impossible 2, Crash și The Pursuit of Happyness. Căsătorită, 2 copii. A câștigat un premiu BAFTA pentru rolul din
Crash
. Este o actriță foarte senzuală și elegantă, fiind prima din acest top care îmi dă oarece bătăi de cap în alegerea unei fotografii, așa că punem mai multe.
8. Penélope Cruz - 38 ani
. A luat un Oscar pentru
Vicky Cristina Barcelona
, fiind nominalizată în alte două dăți pentru acest trofeu. Spanioloaica este căsătorită cu Javier Bardem, cei doi având împreună un bebe și fiind foarte discreți în privința vieții lor private - aplauze pentru asta. Accentul ei este criminal, la fel și
tatuajul de pe gleznă
. Se pare că e prietenă bună cu Bono, alături de care a participat la unele campanii caritabile - cei doi au pozat împreună pentru
Vogue
.
7. Marisa Tomei - 47 ani
. Pe
Wiki
nu afli practic nimic despre viața ei personală. Dar nici nu contează, mai importante fiind prezența ei fermecătoare, senzația de tinerețe fără bătrânețe, premiul Oscar (luat pentru
My Cousin Vinny
) plus alte două nominalizări la statuetă și
tatuajul de pe picior
(aplauze).
6. Michelle Monaghan - 36 ani. Pare genul de soție perfectă, cel puțin pentru mine. În secunda în care o vezi o adori. E căsătorită deja și are un copil. Încă nu are premii notabile în film, dar nu e grabă.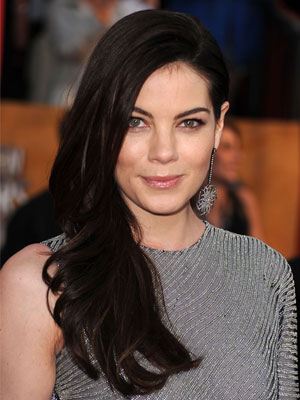 Mâine ajungem la locul 2. Câștigătoarea va fi anunțată miercuri.