Universul nu sună deloc bine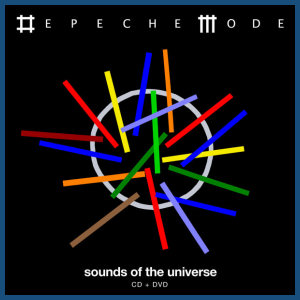 Am ascultat şi eu azi noul album Depeche Mode, pretenţios intitulat Sounds of the Universe. Spun asta pentru că am fost dezamăgit total de ce am auzit, rezistând eroic până la final în faţa unor piese adormitoare care nu-mi spuneau absolut nimic. Au încercat probabil să încorporeze niscai sunete futuristice pe acest album, dar ele au rezultat în nişte zgomote bizare şi plictisitoare, desprinse parcă din jocurile de pe computerele anilor '90. Una peste alta, melodiile sunt de o banalitate înfiorătoare şi sunt convins că multe alte trupe nu ar scoate aşa ceva nici măcar ca B-sides.

Aşa că am şters imediat acest album din laptop, decis fiind să nu-i mai acord încă o şansă pentru că nu mai avea sens. Este genul de disc pe care doar fanii hardcore îl vor digera oarecum şi asta doar după ascultări cu nemiluita în cadrul cărora vor încerca să se auto-convingă de faptul că "hmmm hai că e ok albumul". Aş vrea să-i aud acum pe neobosiţii critici ai lui U2, care acuză trupa că nu a mai scos nimic mişto de la Achtung Baby încoace. Dar de ultimele albume DM ce ziceţi băieţi? Cam naşpa, aş spune eu.